25th & 26th
October, 2021
21st International DATAGRO Conference on Sugar and Ethanol 2021
The DATAGRO International Conference brings together in Sao Paulo the main leaders and representatives related to the global sugar-energy industries to discuss the challenges and sectoral strategy on the future of the sugar market, energy market and Brazilian and international biofuels.
The focus of the event is to value market content, disseminate knowledge of new technologies and public policies, as well as stimulating networking between participants.
In the previous edition, the event was held online and attended by over 4800 people from 35 countries.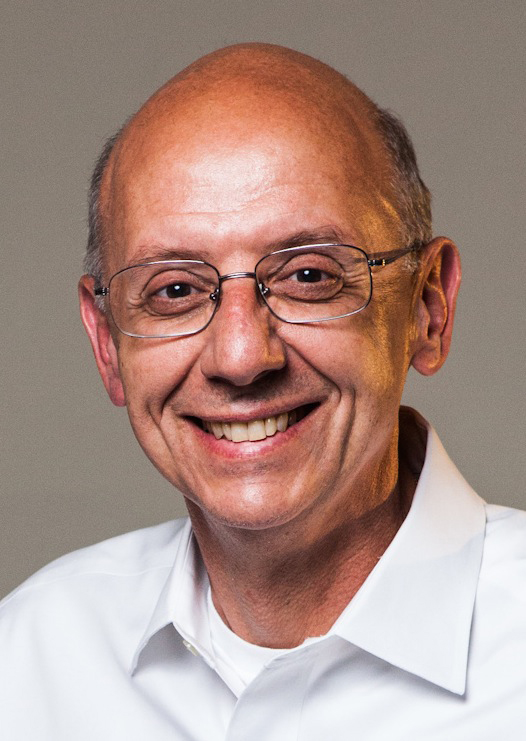 Plinio Nastari
President, DATAGRO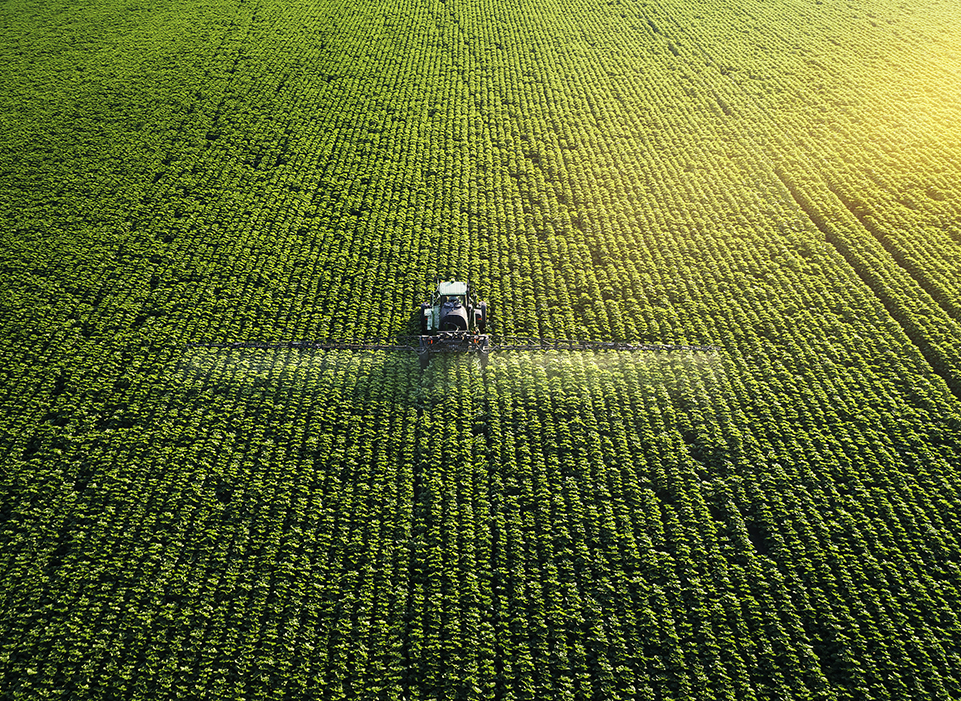 Receive our news by email
Fill out the form below and receive our news